SYNERGIC TRIAL (SYNchronizing Exercises, Remedies in GaIt and Cognition)
A Randomized Controlled Double Blind Trial
The SYNERGIC TRIAL is uniquely designed to evaluate the effect of aerobic and progressive resistance training exercises, isolated or combined with cognitive training and vitamin D supplementation, in older adults with Mild Cognitive Impairment (MCI). This trial will be conducted by the Mobility, Exercise, and Cognition (MEC) Team which is part of the Canadian Consortium in Neurodegeneration and Aging (CCNA).
---
Part of the SYNERGIC Trial coordinators team met up at the CCNA Annual Science Day and Partner's Forum on November 2, 2017 in Toronto, Ontario.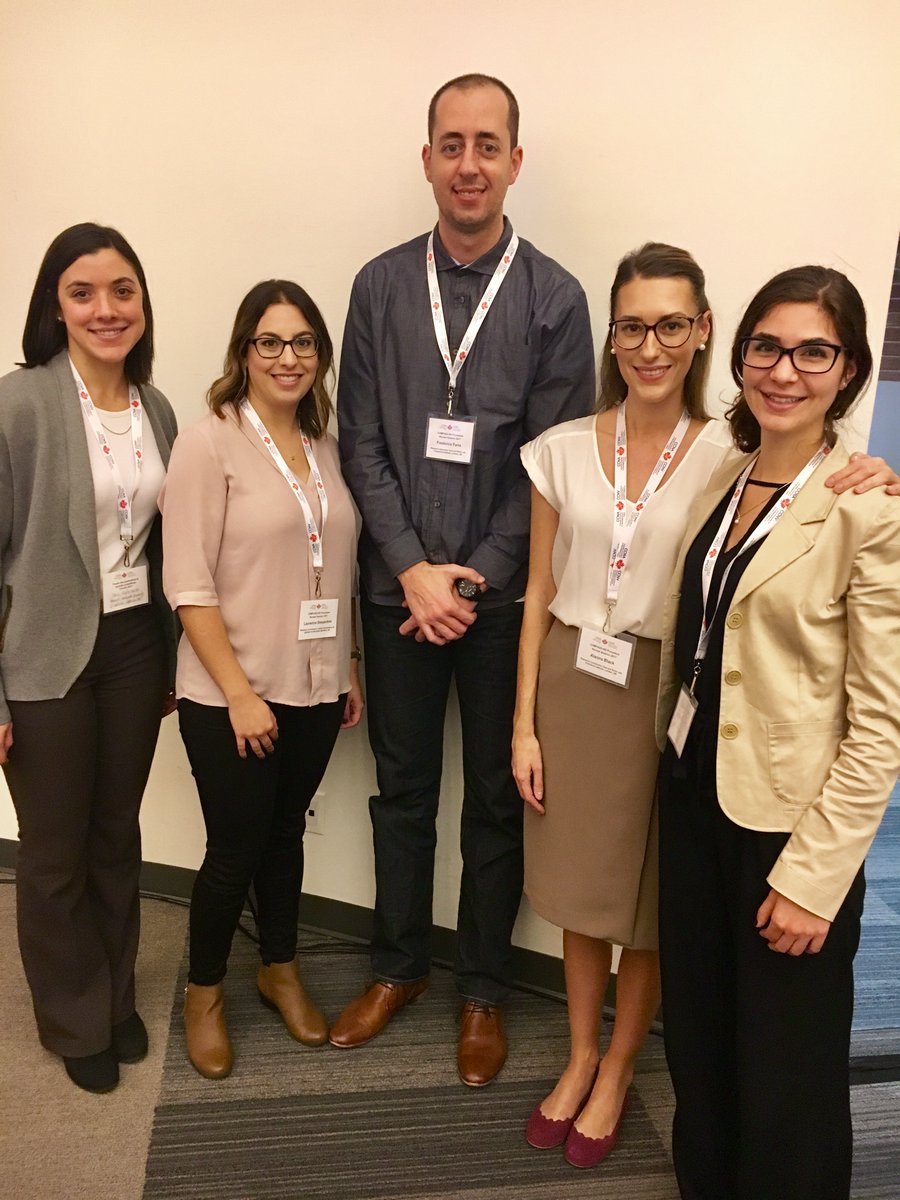 Left to Right: Tara (Waterloo), Laurence (Montreal), Frederico (UWO), Alanna (UWO), & Shay (UWO)
---
See photo below of a symposium held recently by  CCNA MEC Team leaders: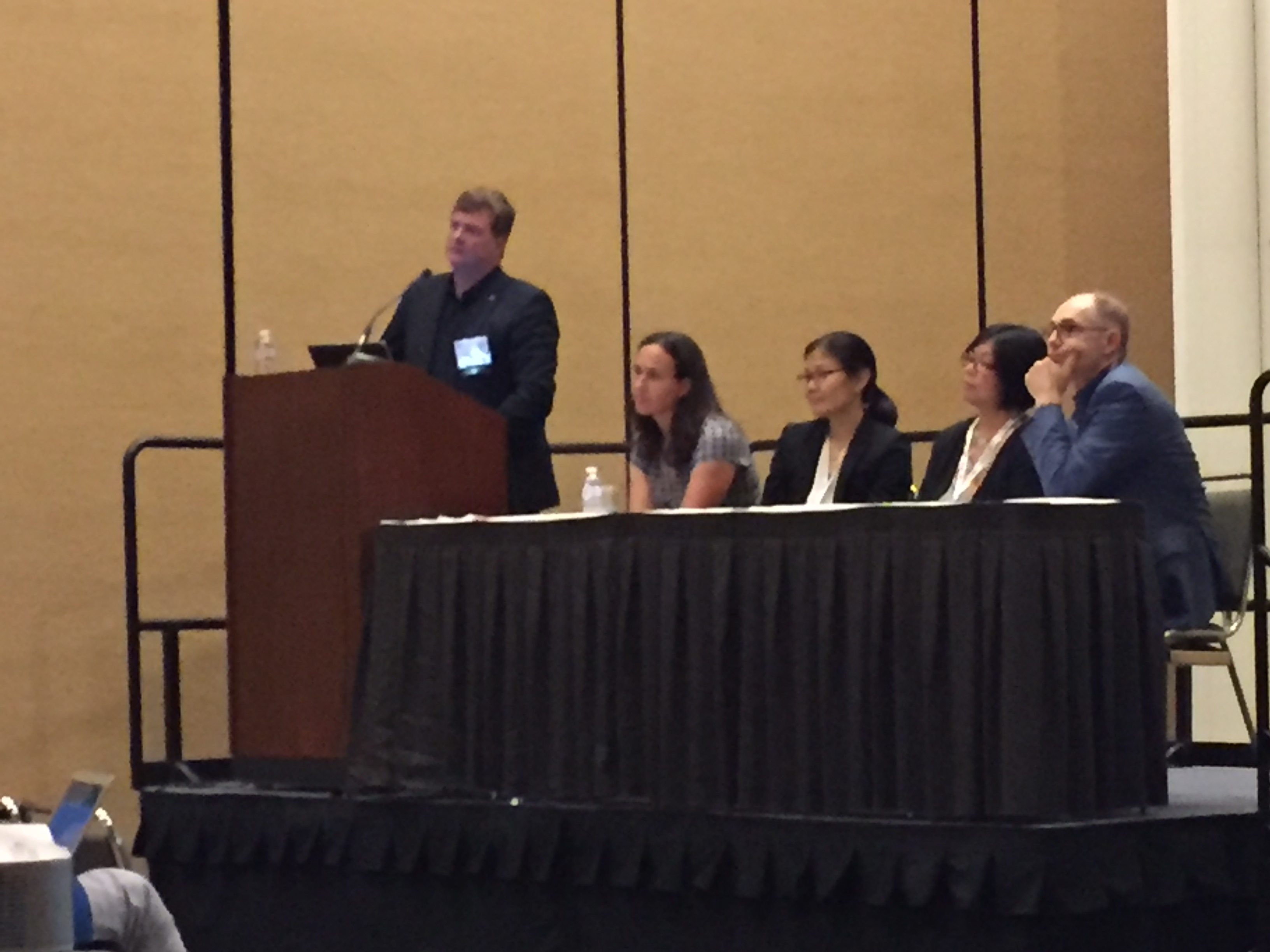 IAGG Conference 2017 in San Francisco, California
---
"Multimodal and Combined Interventions to Improve Gait and Cognition: From the CCNA Initiative"                                                                                                                                                             Left to Right: Dr. Manuel Montero-Odasso, Dr. Laura Middleton, Dr. Teresa Liu-Ambrose, Dr. Karen Li, Dr. Richard Camicioli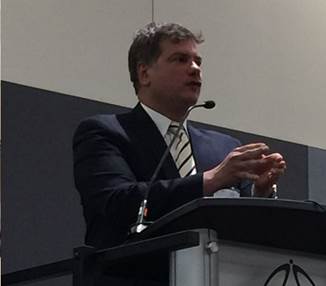 Dr. Montero-Odasso presenting at AGS Conference 2017 in San Antonio, Texas (USA).
---
Read more about the CCNA and the MEC Team (Team 12) here!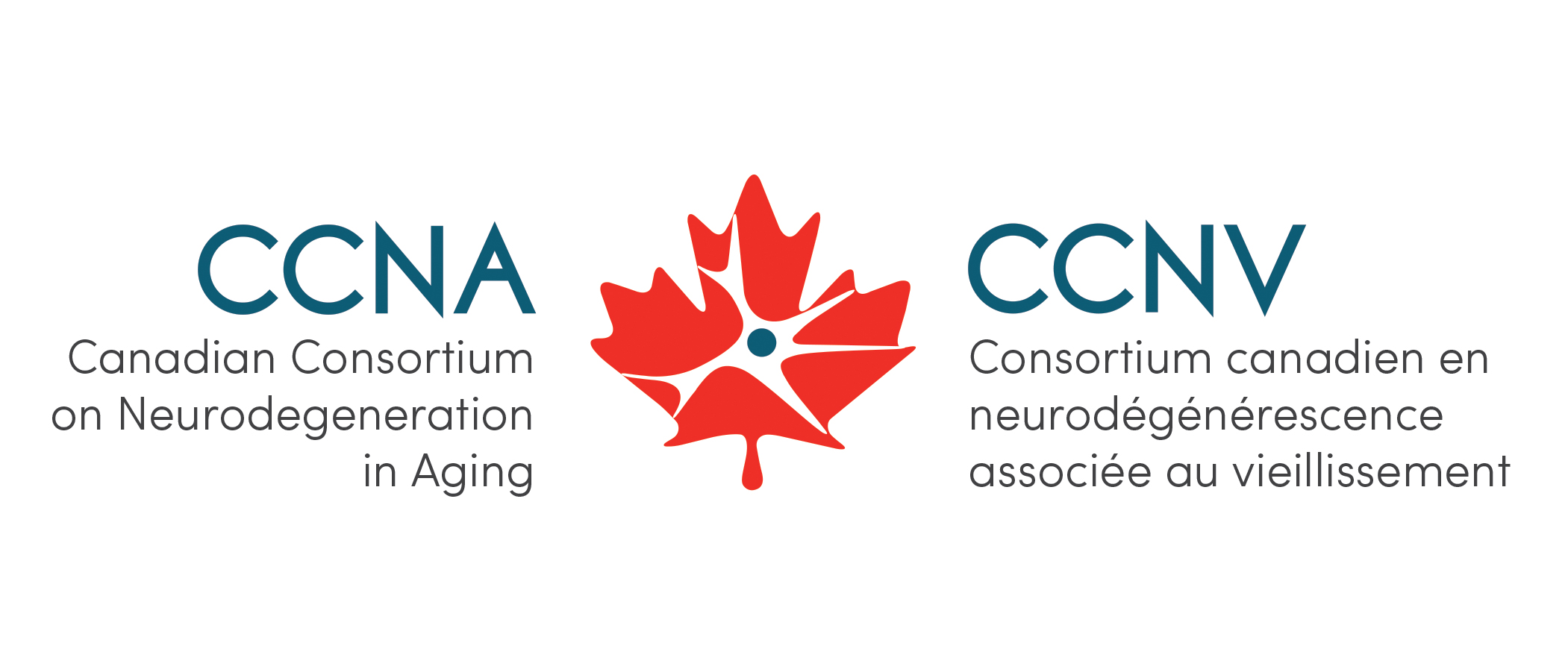 Participants enrolled in the SYNERGIC Trial may also be eligible to participate in the national COMPASS-ND Study. Further details on this observational study may be found here. Please contact your site's Research Coordinator for further study details.
---
Are you feeling forgetful?
Have you had changes in you memory?
Are you 60 years old or older?
Contact one of our sites for more information about how you can join us!