SYNERGIC TRIAL (SYNchronizing Exercises, Remedies in GaIt and Cognition)
A Randomized Controlled Double Blind Trial
The SYNERGIC TRIAL is uniquely designed to evaluate the effect of aerobic and progressive resistance training exercises, isolated or combined with cognitive training and vitamin D supplementation, in older adults with Mild Cognitive Impairment (MCI). This trial is being conducted by the Mobility, Exercise, and Cognition (MEC) Team which is part of the Canadian Consortium in Neurodegeneration and Aging (CCNA).
---
Read more about the CCNA and the MEC Team (Team 12) here!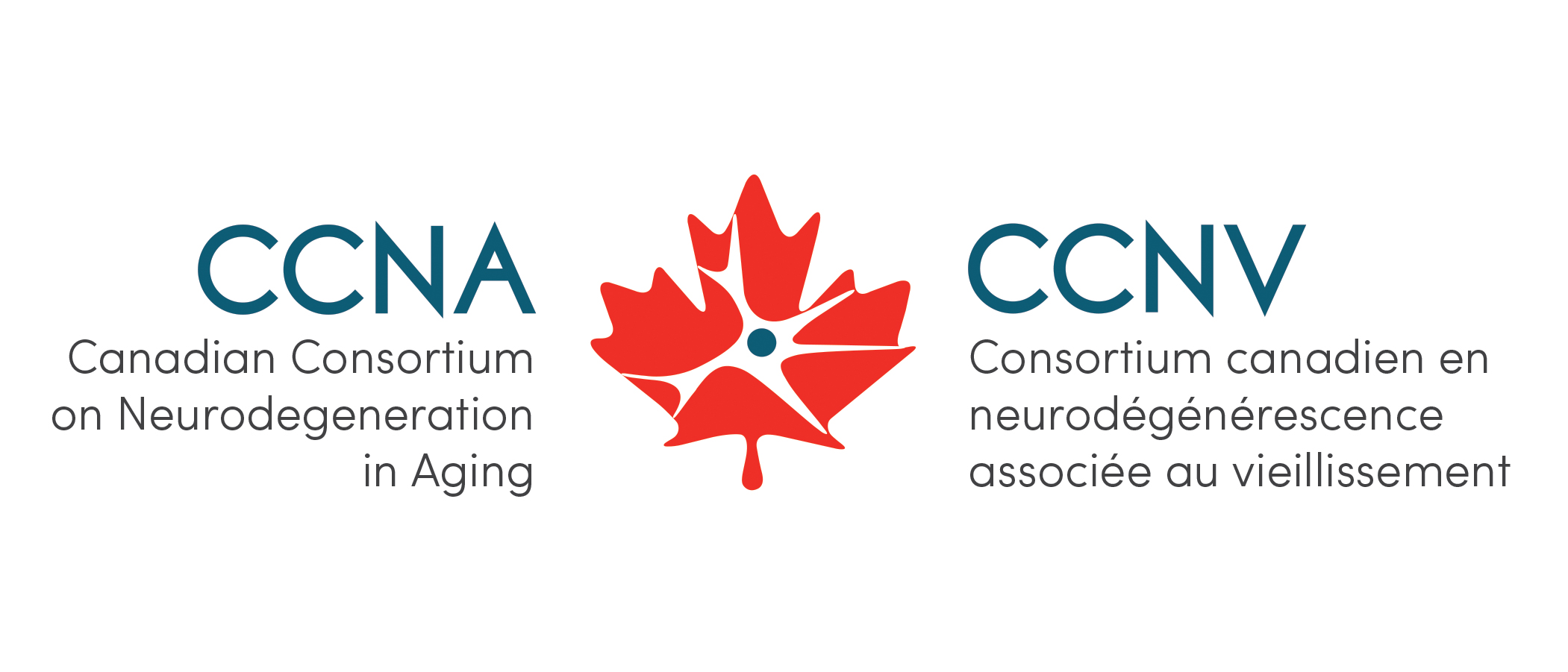 Participants enrolled in the SYNERGIC Trial may also be eligible to participate in the national COMPASS-ND Study. Further details on this observational study may be found here. Please contact your site's Research Coordinator for further study details.
---